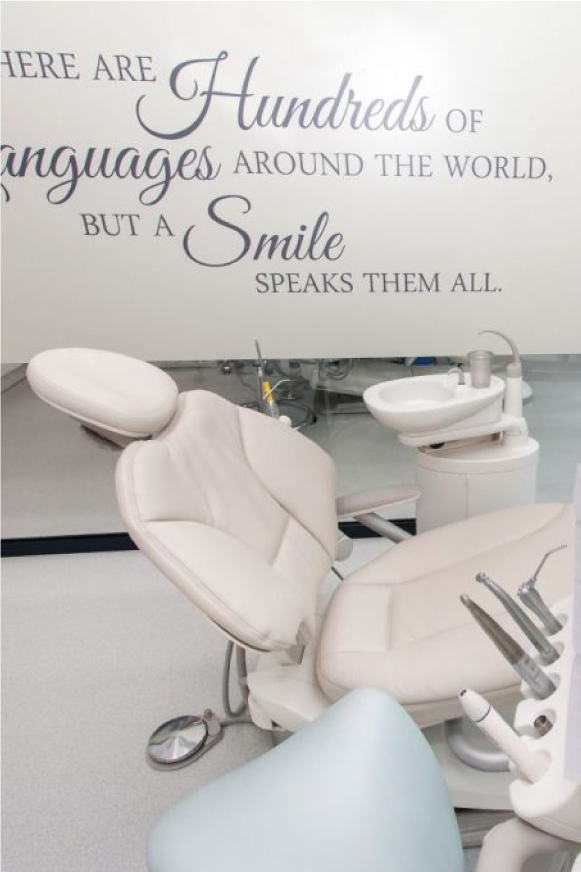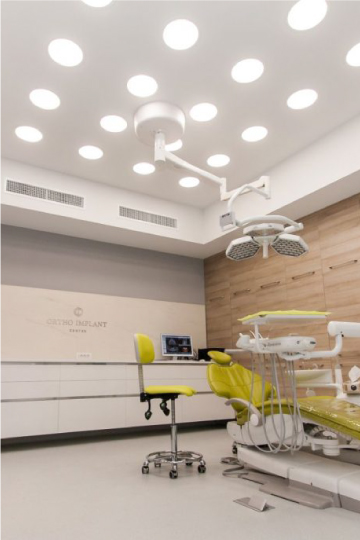 Although the Ortho Implant Center was initially conceived as being focused on specialized treatments, in our clinic you can benefit from any type of dental treatment, pre and post prosthetic treatment, CAD-CAM technology with Cerec system, high quality endodontic treatment, under the Zeiss microscope, as well as cosmetic dentistry treatments, including dental whitening and dental veneers.
We use the latest equipment, which helps us provide the highest quality treatments available.
Although Ortho Implant Center was initially designed as a clinic focusing on specialty treatments, our patients can benefit from all types of dental treatment, including pre- and post prosthetic treatment, high-quality dental operative microscope root canal treatment (Microendodontics – microscope from Carl Zeiss), as well as aesthetic dentistry treatments, such as tooth whitening and dental veneers.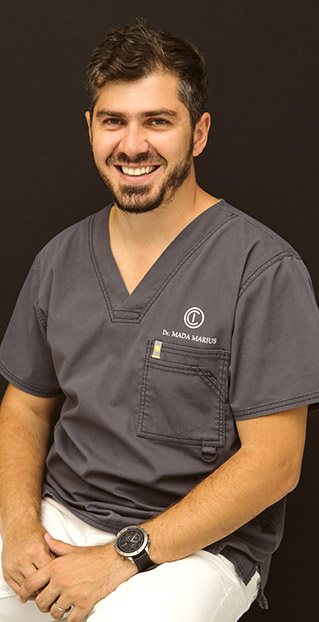 Dental alveolar surgeonDr. Mada Marius Dan
General Manager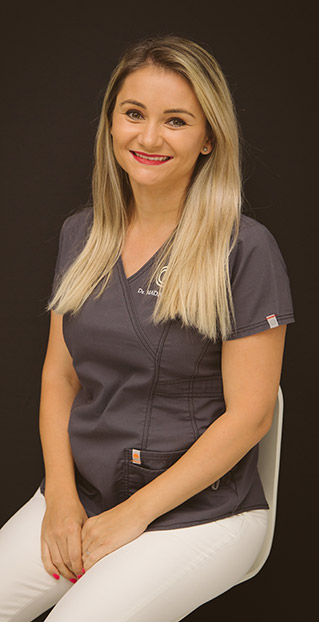 Specialist in Orthodontics and Dentofacial OrthopedicsDr. Mada Diana Carla
Ortho Implant team includes people with a consistent and clear vision, who share similar values that reflect in our company. To create a team means to give birth to and to be a part of – life stories. The story of Ortho Implant Center sprang to life from a concept, flirting with innovation, creating vision. Currently, Ortho Implant Center is well-known for its high standards of quality, as well as for the permanent concern for the comfort and well-being of our patients.