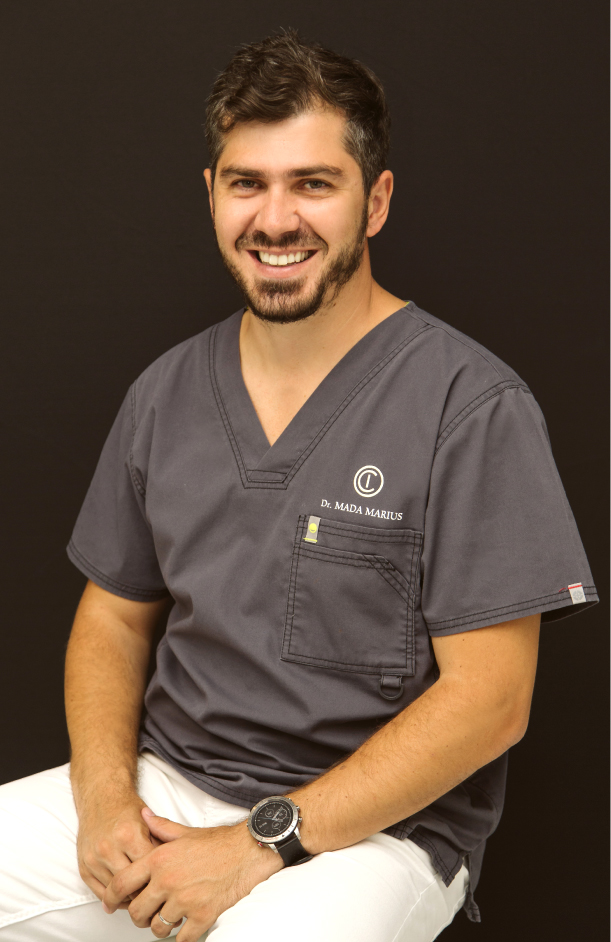 Ortho Implant Center was founded as a family business, being one of the top private dental clinics in Romania addressing specialty surgical and orthodontic treatments in particular. To this purpose, it benefits from a specially designed operating room, as well as from a pre- and post- operative care room, where the patient is prepared prior to surgery, or where they can relax after emerging from the operating room.
Although Ortho Implant Center was initially designed as a clinic focusing on specialty treatments, our patients can benefit from all types of dental treatment, including pre- and post prosthetic treatment, high-quality dental operative microscope root canal treatment (Microendodontics – microscope from Carl Zeiss), as well as aesthetic dentistry treatments, such as tooth whitening and dental veneers.
Our team includes people with a consistent and clear vision, who share similar values that reflect in our company. To create a team means to give birth to and to be a part of – life stories. The story of Ortho Implant Center sprang to life from a concept, flirting with innovation, creating vision. Currently, Ortho Implant Center is well-known for its high standards of quality, as well as for the permanent concern for the comfort and well-being of our patients.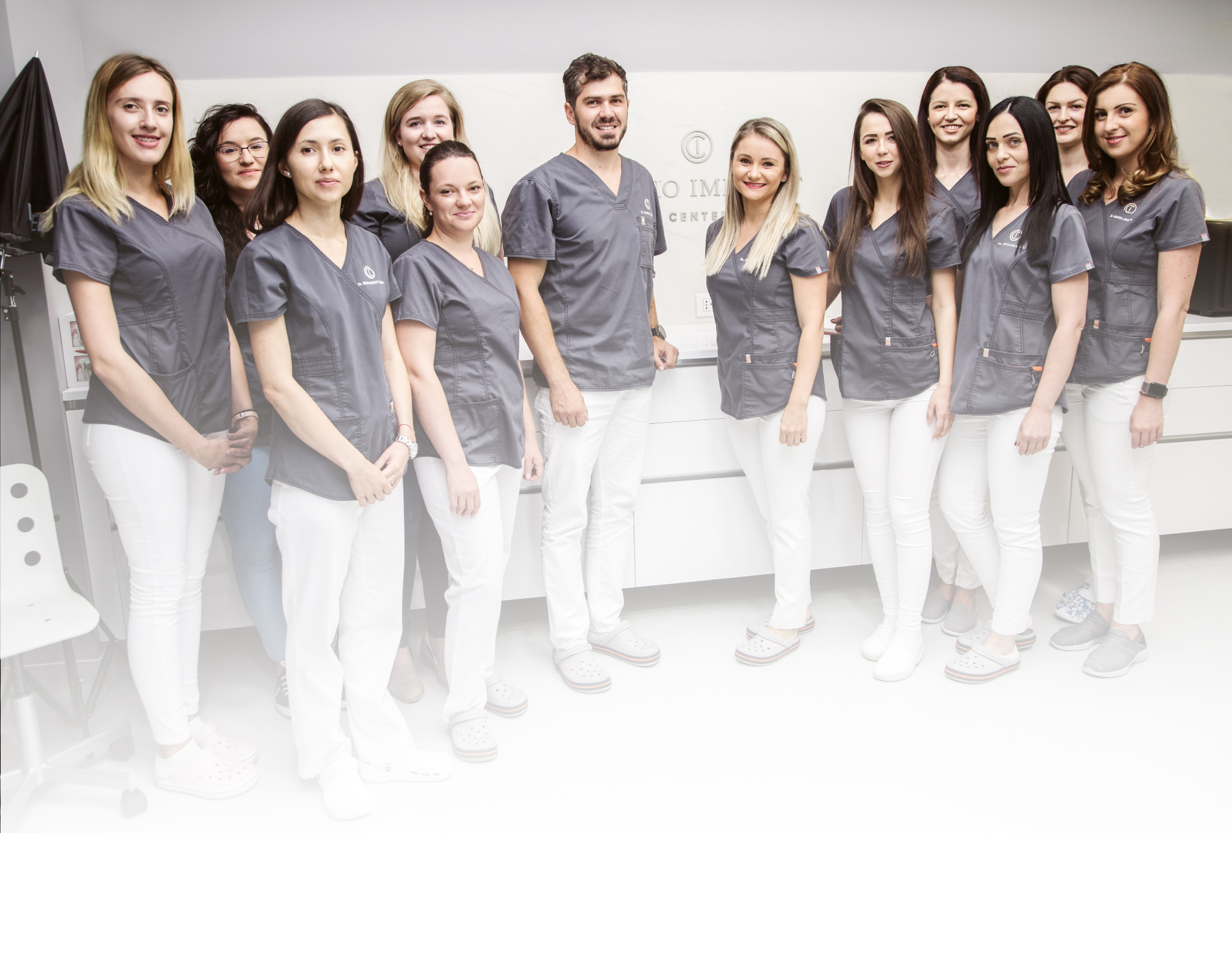 Dental alveolar surgeonDr. Mada Marius Dan
General Manager

Specialist in Orthodontics and Dentofacial OrthopedicsDr. Mada Diana Carla

Specialist in prostheticsDr. Bentea Amanda Bianca

Dental prosthetic departmentDr. Jurchis Loredana

Endodontic specialistDr. Butuza Paula

Specialist in orthodontics and dental-facial orthopedicsDr. Bodnariuc Maria


NurseCîmpan Roxana Călina


ManagerVoicu Larisa Amalia

SecretaryCristea Anamaria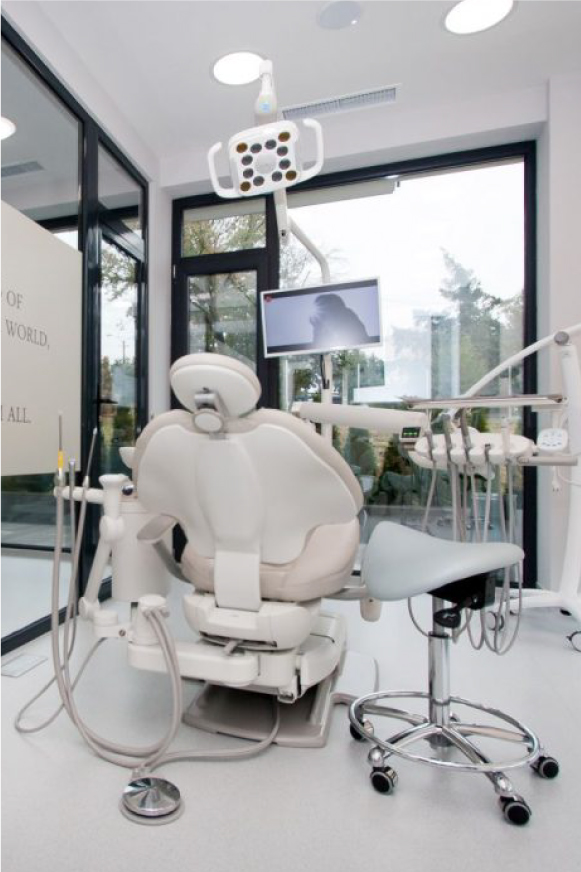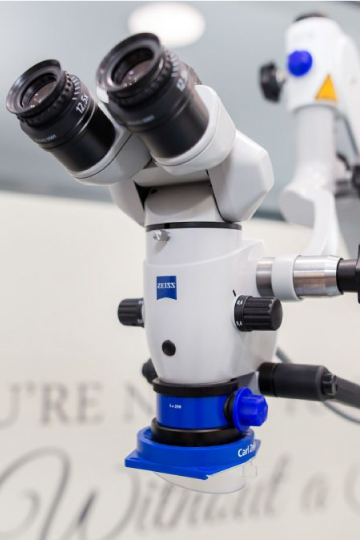 Our clinic,


Equipment and facilities
Starting from the top dental units, Adec, we try to offer patients the comfort and safety necessary to achieve high quality treatments.
Dental radiology clinic department, including CT-3D, helps us to retrieve the necessary data and the correct planning of cases, from simple canal treatments, to implants and other surgical interventions.
The digital world in which we have become more aware of its usefulness: the fingerprint using the Cerec 3D scanner, the milling machine and the ceramic oven, all help us to make crowns / dental bridges, inlays / onlays , invisible aligners / gears (Invisalign) in a much shorter time and with much greater accuracy.
The Zeiss type microscope offers important details not only for endodontic and prosthetic treatments.
In addition to the existing equipment, the clinic also has an operating room ready for more or less complicated surgical procedures: air treatment facility for obtaining sterile air, sterile water station, the necessary inhalo-sedation and intravenous sedation equipment, the pre and post-operative training room, all necessary to obtain the patients' comfort and the safety of an adequate surgery.